The number of 5G users of China Mobile has exceeded 250 million, more than that of Unicom and Telecom combined.
July 20, China Mobile announced its June 2021 operating data. In June, China Mobile saw a net increase of 2.722 million subscribers to 945.506 million, and a net increase of 28.745 million 5G subscribers, bringing the total number of subscribers to 256.95 million.
As the carrier with the largest number of subscribers in China, China Mobile is again at the forefront of the 5G era, with 5G plan users accounting for more than a quarter. In comparison, China Unicom, China Telecom is a little gloomy. However, in the transition period from 4G to 5G, it is a good opportunity for China Unicom and Telecom to achieve curve overtaking.
In fact, China Unicom and China Telecom have thought of this and reached a cooperation to build an interoperable 5G base station. Recently, the Ministry of Industry and Information Technology issued licenses for the two companies to use 2100MHz spectrum. Compared with the commercial high-frequency 5G spectrum, 2100MHz covers a wider range, which can improve the speed of 5G network popularization and reduce the construction cost of 5G base stations.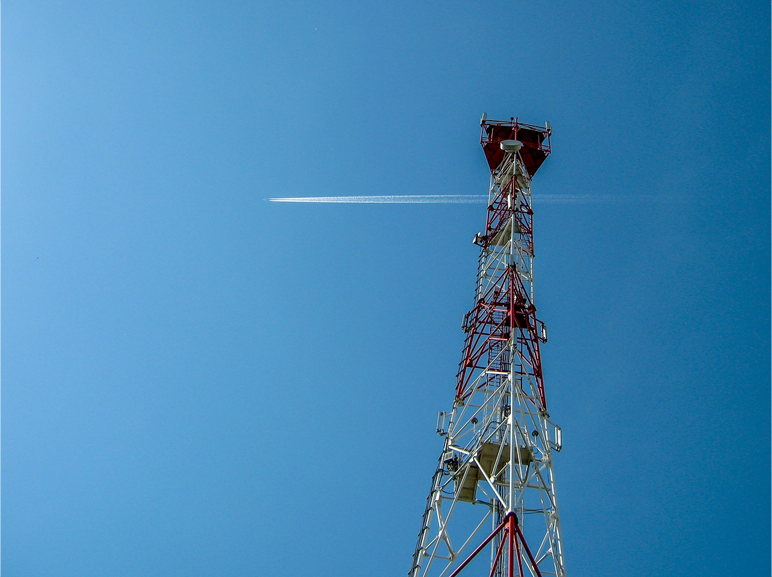 Unicom, Telecom reached an alliance, mobile did not forget to find teammates. Some time ago, the famous Chinese radio and television announced to enter the field of communication technology, although the accumulation of radio and television technology is not as good as Unicom, Telecom, but in the hands of a killer - 700MHz band.
Although 700MHz has the problems of small capacity and bandwidth, the coverage is so wide that it only needs about 400,000 base stations to achieve national coverage. The advantages of 700MHz in terms of speed of adoption, coverage, and construction cost are simply too great.
Recently, mobile, RADIO and television 5G 700MHz wireless network main equipment collection results announced, the band 5G equipment orders by Huawei 60%, ZTE 31%, Nokia 4%, Datang Mobile 3%, Ericsson 2%. Five telecom equipment manufacturers build base stations for mobile and radio stations at the same time, and it is estimated that by the first half of next year, mobile will be able to achieve basic coverage of the NATIONWIDE 5G network.
In addition, the Ministry of Industry and Information Technology (MIIT) received feedback from users some time ago that operators induced users to open 5G plans through various ways, and even said that some users of 5G plans still had 4G phones. The Ministry of Industry and Information Technology announced that operators should not induce users to open 5G packages in any form.
It's not that we don't want to upgrade to A 5G plan. First of all, a 4G plan plus a 5G phone can use 5G network, and second of all, the price of A 5G plan is a bit high, which is not as affordable as 4G. In addition to the continuous construction of 5G base stations, operators such as Mobile, Unicom, Telecom and radio and television have to increase the speed and lower the fees to win the approval of users.